See the Join SCSC dropdown for more information.
To download the Club Rental agreement, CLICK HERE.
President:
admin@scsclub.org
Sponsored guests are welcome to attend a meeting and join the club.
General meetings are held at 7:00 p.m. the first Tuesday of each month. Social hour starts at 6:00 p.m.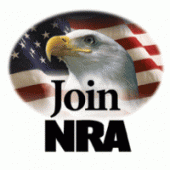 The next General Meeting will be on December 6/22 at 7pm, with the social hour at 6pm. Looking forward to seeing you there!
For anyone interested in participating in our sanctioned shoots but is not a member, you are welcome to sign up for an associate membership for a small fee. Fill out the attached application and bring it, along with your payment, to the shoot.  Associate-Membership-Application-2023.pdf